Posted on
December 31st, 2008
by Dana Mark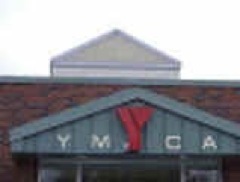 A reminder: if you haven't signed up for the next session of indoor leagues or permanent court time at the Fremont Family YMCA, it is time. The deadline was Dec. 30. This session begins the week of Jan 11.
Sno-Ball Classic Tennis Doubles Tournament: This annual tournament is scheduled for Friday – Sunday, January 9-11, 2009. Women's divisions include Women's 2.5 or below, 3.0, 3.5, and 4.0 or above. Men's devisions include 3.0 or below, 3.5, and 4.0 or above.
The cost is only $15.00 for YMCA members, or $20.00 for non-members.
Deadline for entries is 5 p.m. Monday, Jan. 5. You may sign up at the YMCA.