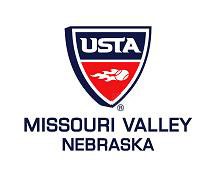 The 25th Annual Cornhusker State Games Tennis Tournament is scheduled for July 25-26 at the Nebraska Tennis Center, 7620 North 70th Street, Lincoln.
The deadline for entering is June 29. However, if you enter on or before June 22, you can save $5.00 per entrant on the registration fee.
If you are interested in participating, you may enter online at Cornhusker Adult Closed – Tennis.