Posted on
September 18th, 2011
by Dana Mark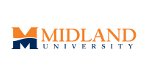 The annual NTA Hall of Fame and Awards banquet is scheduled for November 13, 2011 at the dining hall of Midland University in Fremont. A cocktail hour is scheduled at 5:00 p.m. with dinner to follow at 6:00 p.m. The cost is $20.00 per person.
Make plans now to attend. Let's have a huge showing from the Fremont area. The registration deadline is Nov. 1.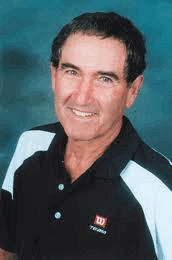 The quest speaker this year is Dr. Allen Fox, coach, psychologist, former American top 10, former NCAA champion, Wimbledon quarterfinalist, 3-time member of the U.S. Davis Cup team, recognized as one of the top coaching minds in sports. Dr. Fox currently consults with tennis players on mental issues, lectures on sports psychology, and is the author of several books on the mental side of competition, including Think to Win: The Strategic Dimension of Tennis.
Dr. Fox will also host a free clinic for Jr. tennis players at 1:30 p.m. at the Fremont Family YMCA.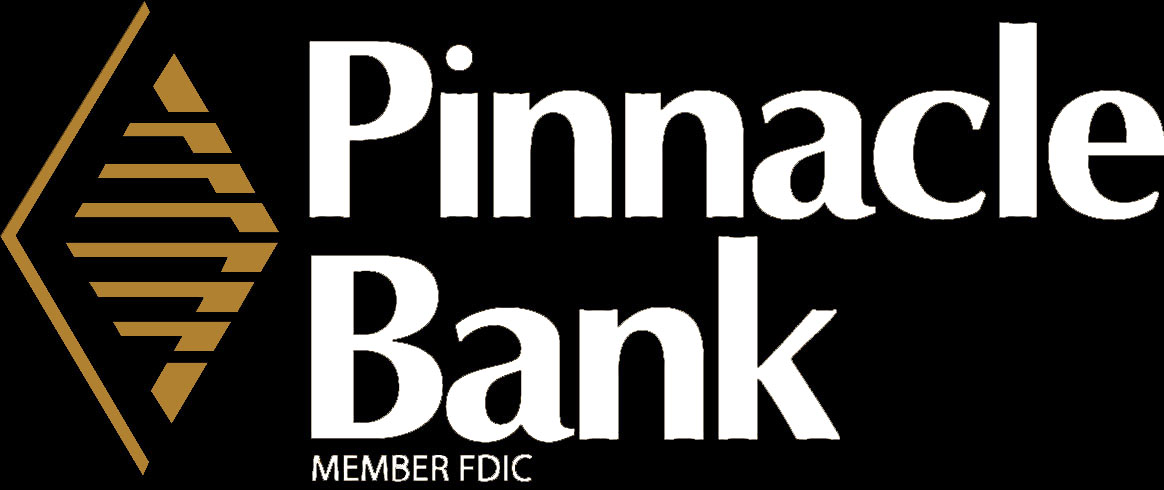 We thank the sponsors including Midland University, Fremont Area Medical Center, Dillon Brothers Harley & Motor Sports, Lamprecht Dentistry, Pinnacle Bank, and Steve and Cynthia Pike.
You may download a registration form here in either PDF or WORD format. Just click below on the format desired.
NTA Banquet Registration Form – PDF format