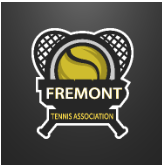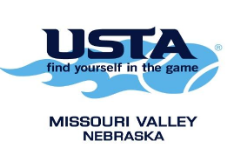 The 38th Annual NTA Hall of Fame Awards Banquet will be held Sunday Nov.3, 2019 at the Fremont Golf Club, 2710 North Somers Avenue, Fremont, NE.
The event will be hosted by the Fremont Tennis Association and presented by the Nebraska Tennis Association.
The 2019 NTA Hall of Fame Inductees include two Fremont Area tennis players, Doug Hartman of Fremont, and Jim Jorgensen of Blair, along with Troy Saulsbury of Kearney.
The event begins at 4:00 p.m. with a cash bar reception, followed at 5:00 p.m. by the Buffet Dinner and Awards.
For full information, or to download a registration form, click on the link below.
Please register by October 24.