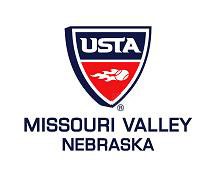 Word has it that the 2013 USTA leagues will be played indoors during the winter months this year. So if you are planning to play on a USTA league, better get your team together quickly or the season will be over. The finals will still be in the summer.
The age groupings have changed somewhat. You can learn more about the league structure at USTA League structure.
The 2012 Year-end NTRP ratings are also available. Just go to USTA Year-End Ratings, enter your name or USTA membership number and you will be shown your NTRP rating.